Dramatically reduce anxiety, stress, food cravings and more...
✓

See one session make a difference

✓

Book a free consultation, no commitment beyond

✓

Discover all the answers to why your mental well being

✓

Unique and proven system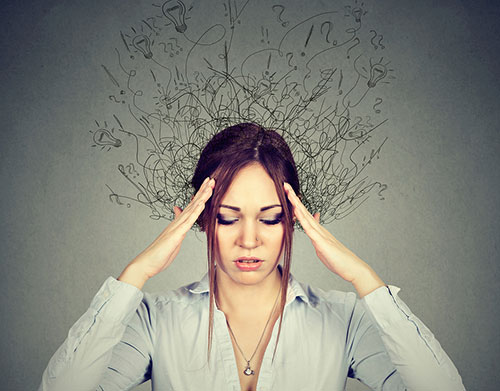 Take action today...
Book your free consultation: Call 07708 130 832
Take your first step to a new you: Call Me On: 07708 130 832 to book an appointment in my Otley clinic and visit me Friday's and Saturday's from 9am to 6pm at: Elm Nook House, Pool Road, Pool in Wharfedale, Otley, Leeds, LS21 1EG.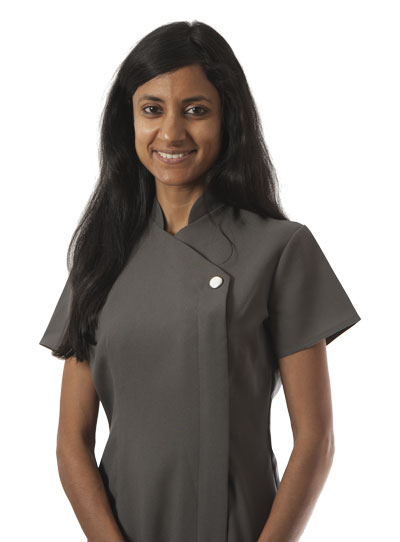 Get a Free Consultation with Me
You can get a free consultation for 60 minutes from me where I speak to you about your mental well being and focus any issues you maybe experiencing. These typically include all sorts of common issues from stress and anxiety to diet. We are all human and experience difficulties in our lives where we need to seek alterative treatments to help overcome problems.
After a free consulation I will recommend to you the number of sessions needed to help improve and change how you think and feel about your issues.
Book your free consultation: Call 07708 130 832