Hypnotic Indian Head Massage in Leeds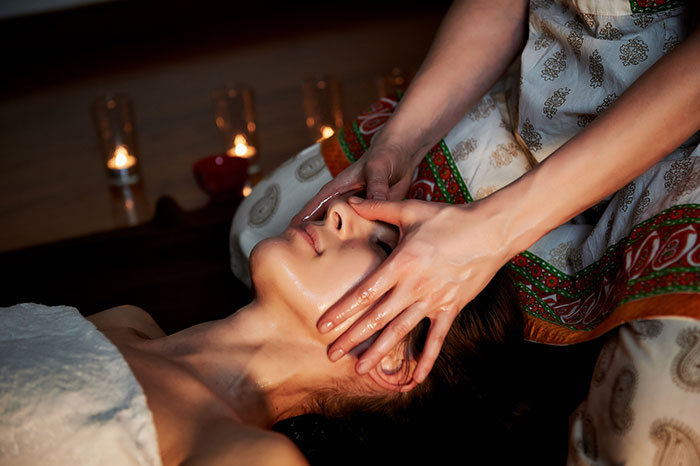 An ancient Indian therapeutic practice.
A heavenly 40-minute treatment which uses deep hypnosis relaxation, combined with circular movements along with acupressure points, strokes, and stretches.
Focusses on the head, shoulders, neck, and face.
Hypnotic Indian Head Massage is really good for relieving stress and alleviate other symptoms so why not come visit me in Pudsey, Leeds and enjoy the many benefits of this unique treatment.
Here are some of the benefits:
Promotes and stimulates hair growth
Prevents headaches and migraines
Renews and balances energy levels
Relieves symptoms of depression and anxiety through deep relaxation
Boosts memory capabilities by relieving stress and quieting the mind
Stimulates lymphatic drainage by circulating blood to the neck area
Better sleep by reducing stress
Improves circulation of cerebral spinal fluid
Cost: A full Hypnotic Indian Head Massage cost £45. The session lasts between 45 - 60 minutes and the initial telephone consultation is free.
Schedule your free initial telephone consultation to find out if a Hypnotic Indian Head Massage is right for you.
Call:

or contact me here.

include '../footer.php'; ?>